Hey friends! I'm still new to blogging so I thought every Thursday I'd share some things about me. These topics will be all across the board. I've picked topics about books, music, movies, tv shows, and comics. I will still be doing Top Ten Tuesday, but I think this will be a fun additional feature.
Today's topic is my recently added books to the ever-growing TBR!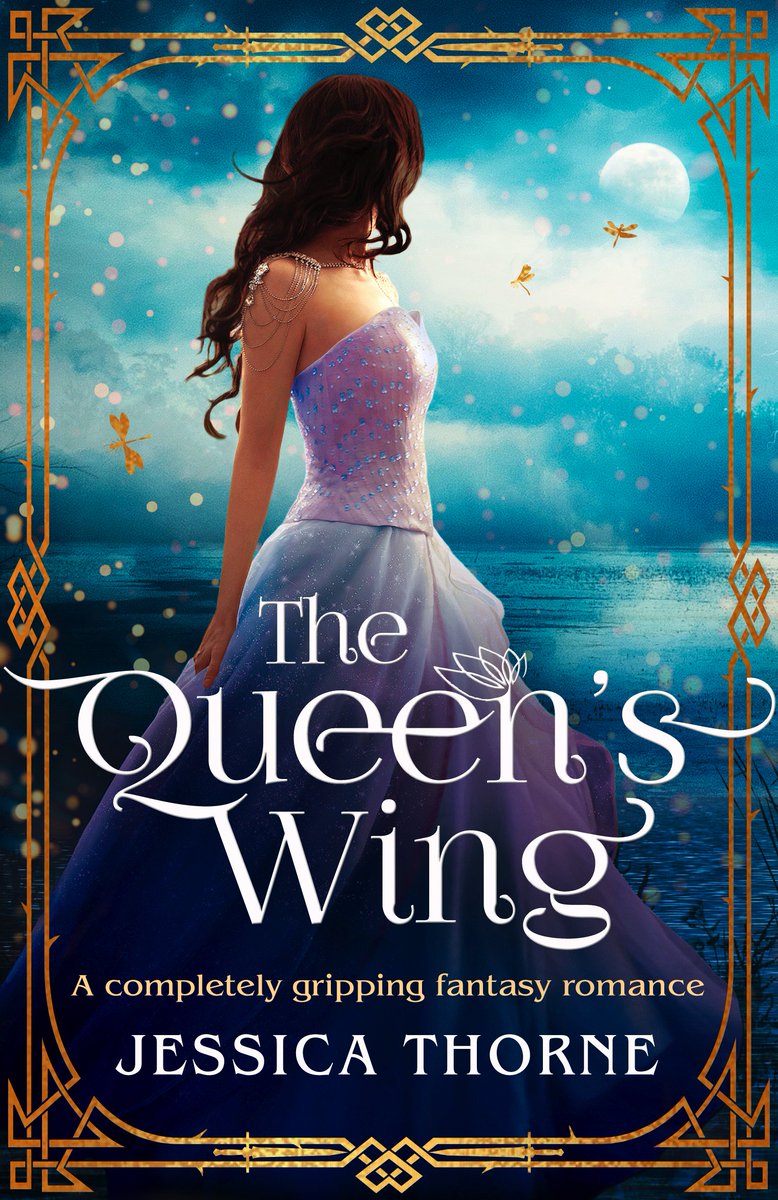 Dumplin' by Julie Murphy 2015
Black Wings Beating by Alex London 2018
The Seven Husbands of Evelyn Hugo by Taylor Jenkins 2017
The Coldest Girl in Coldtown by Holly Black 2013
We Rule the Night by Claire Eliza Barlett 2019
The Queen's Wing by Jessica Thorne 2018
The Lost Queen by Signe Pike 2018
The Iron Daughter by Julie Kagawa 2010
I'm currently reading the Iron Daughter and enjoying it so far. I just started using my library card, so I'm super excited to read different books now.