Hey friends! This week has been the best news in terms of movie/tv news. The Emmys happened, Captain Marvel's trailer premiered and it blew me away, the creators of Avatar: The Last Airbender is going to reimagine Avatar for Netflix and Disney/Marvel Studios are going to have some Marvel superheroes TV shows (Another streaming service for my poor wallet).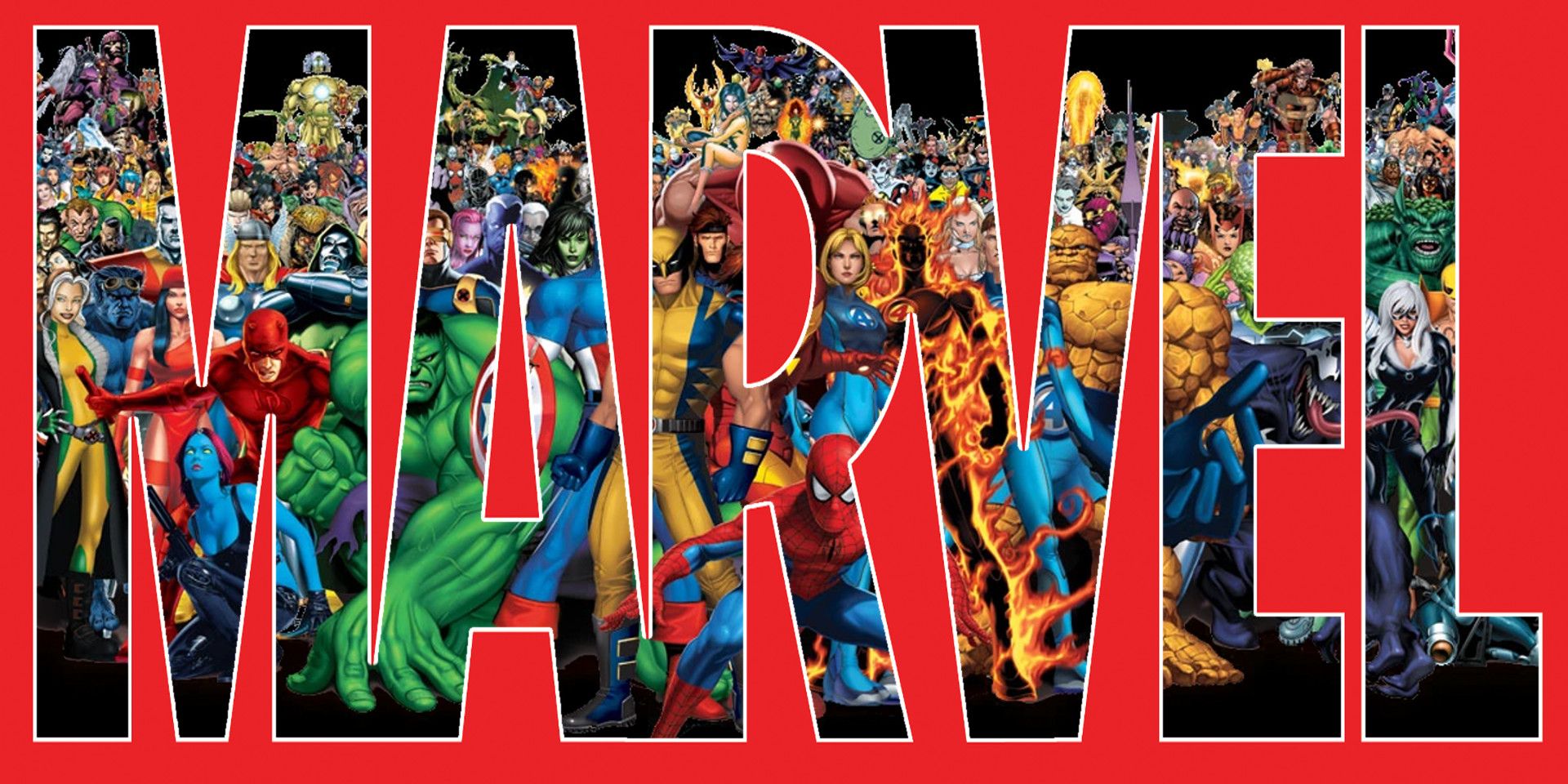 Since this has been such a fantastic nerd week for me. I'm going to be sharing some of my all-time favorite comic book characters for Marvel and DC. Sorry, this might be a long post, but the nerd cannot be stopped sometimes, so I'll post it in two parts. This week will be all about Marvel! I have 2 marvel tattoos, and I plan on turning my right leg into a Marvel shrine. So this list was hard. Fun Fact: I've been to two Marvel Marathons and it was the best thing I ever did. The first was for the premiere of Avengers: Age of Ultron: 30-hour marathon. Slept only through some of Iron Man 3 and Thor2. The Second was the Captain America Marathon for Cap: Civil War: I think it was 15 hours.
 1. Black Panther: This shocks some people, but Black Panther is number 1. First Black Superhero, I have every single comic he's ever been featured it. The Dora Milaje are everything. My ultimate wish list is to meet Chadwick Boseman for him to sign Fantastic Four #66 (July 1966) it's BP first comic book appearance. I have a Black Panther tattoo that makes him look like a little lion king. Saw the movie 7 times in theaters (and cried), own most of the Funko for the series, missing the new ones. Wakanda Forever!
2. Captain America: Steve Rogers is too wonderful, I find Cap to be the Marvel equivalent to Superman, except he actually has flaws which are why I adore Cap. He's an answer to Nazis and it works. While there are many variations of Cap, Steve Rogers is by far one of the best comic book characters ever. Chris Evans does a phenomenal job, and yeah he's my favorite actor, but seriously he's doing a fantastic job. I've got a Cap Shield tattoo, but I wanna get another one.
3. Bucky Barnes/Winter Soldier: I've mentioned before The Winter Soldier is my favorite MCU movie, but the character is actually fascinating. When he's sidekick to Cap he is endangered numerous times, dies a few times. Is taken by Hydra to be turned into the Winter Soldier. He's even Captain America for a period of time. Bucky Barnes in the Golden Age of Marvel is so freaking important to the Cap comics. In the MCU, he's the reason why there are no sidekicks because he's always endangered. Sebastian Stan did an unbelievable job of playing the Winter Soldier with just a small amount of lines, he had to use microexpressions. Seriously love. Read the WS comics from Ed Brubaker from 2005. Great stuff.
4. Spider-Gwen: This is a newer series that started in 2015, but it's so fun. Gwen Stacy was always a great character in the Spider-verse, but I love her as "Spider-Woman" on Earth-65. A world where Peter Parker wasn't bitten, instead Gwen is bitten. Now you have this teenage girl's perspective of being a superhero.  10/10 would recommend reading this series. It's still on the newer side there are not as many storylines to be confusing like Captain America or Spider-Man. Even cooler is many of the familiar faces from the Spider-Man Universe have different storylines and it's so cool. I'm stoked for Marvel Rising.
5. Spider-Man: Everyone's MVP. Spider-Man is great fun. While I'm a huge fan of Miles Morales, Peter Parker is the kid next door. He had the best villains and allies. He messes up constantly but he learns from it most of the time. Read Civil War for some serious Spider-Man nonsense.  Love Spider-Man TV shows and Spider-Man: into the Spider-Verse looks like it will be a cool movie.
6. Storm: Ororo Munroe is the Queen, literally. I loved the marriage between Ororo and T'Challa. But Storm is easily my favorite X-Men. She's level-headed, extremely powerful and just an all-around Queen. She literally beat Wonder-Woman in the DC vs. Marvel comic. And she's another Black Superhero, so representation for my poor heart!
7. Scarlet Witch: House of M is my number 1 for favorite comic book series. Wanda Maximoff is one of the most powerful Marvel characters and I think she's fascinating. Her powers have evolved through her comic history, but in House of M she has the power over reality warping and its amazing. Literally redesigned a whole universe. She started out as a villain, then becomes an X-Men and Avengers. I love Wanda's entire history and her powers are fantastic. If I was to ever write a book, I'd probably base my MC off Scarlet Witch.
Some pics of my fangirl days. Anyway,  I hope everyone has a lovely Thursday! I'll be posting my DC picks next week. What are some of your favorite Marvel Characters? What's your favorite MCU movie or TV show?