Happy Thursday Friends!! It's time for another Thoughtful Thursday post and today I'm going to be talking about music. Music is honestly my favorite thing in the world. I listen to almost anything except for country and heavy metal. I literally listen to music all the time, when I shower, when I'm driving, cooking, any activity there is I'd probably be listening to music. Last year I listened to 83,088 minutes of music according to Spotify. I have three lyrical tattoos and have plans for more. Music has just always been a big part of my life.
One of the weirdest musical habits I have is listening to music while reading.  I know what you're thinking, how do you concentrate on your books while listening to music? For me, it's all about background noise. I just read better and faster if I'm listening to music. My mom thinks it's the weirdest thing, but hey I love it. So I thought I would share some of the music I listen to while I'm reading. I do have a reading playlist on my Spotify and I'll add a link to it if you ever felt like checking it out
Captain America: The Winter Soldier by Henry Jackman
I know. Mel, you talk about this all the time, but it's true. This is my favorite movie score probably of all time. The thing I love most is Jackman's unique use of percussion. This is a movie with quiet moments but it also has some of the best fight scenes in a Marvel movie and this score really emphasizes the high risks of it all. I listen to this score at least once a day. I also use some of the more upbeat songs in my workout playlist.
                                                Game of Thrones by Ramin Djawadi
"Light of the Seven" is a freaking masterpiece. The organ, the piano, the two soloists. Ugh, this is just so well done. Even if you don't watch the show, you could appreciate this piece. I don't listen to all of the scores for the show because most of the themes are similar. But the Daenerys pieces are fab and I absolutely love the score for the 7th season. I'm also really mad at myself for not buying a ticket to see the GOT concert experience.
Legend of Korra by Jeremy Zuckerman
This soundtrack is so mellow and peaceful. Heavy strings in most of the songs, it's always a great listen when I need a peaceful atmosphere while I'm reading. I wish there was more music for this show but alas, it's only season 1 that's out.
                                                                    Leon Bridges
I don't normally listen to music with words when I'm reading, but Leon Bridges is like listening to jazz so it's always on my go to. His new album is more of a 70s vibe so the songs fit better when I'm listening while laying in bed reading.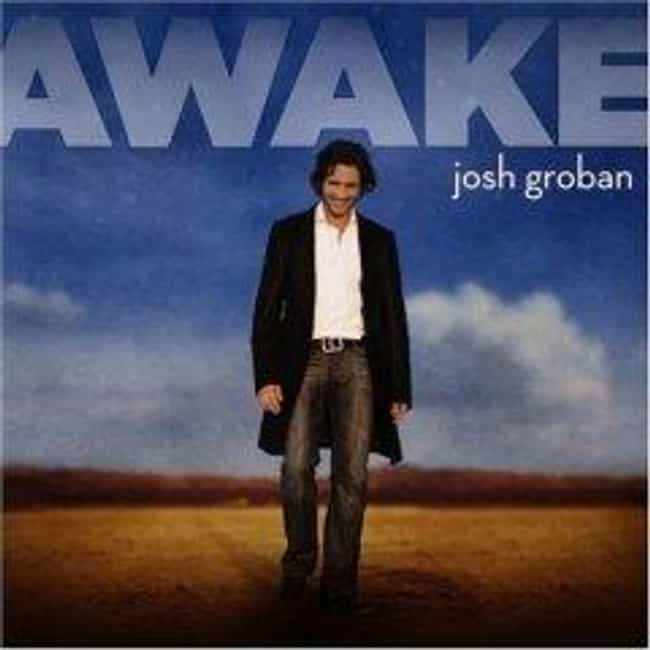 Josh Groban
I remember being in 6th grade and disliking him immensely, but here we are. His voice is definitely something I can listen to in the background. Most of the songs are average around 115 bpm but his older stuff can get down to like 78 and that's perfect for a reading experience.
                                                   John Williams and Hans Zimmer
The Godfathers of movie scores. You can never go wrong listening to any of these brilliant men albums. Some of the best movies had one of these guys as the composer.  I add my favorites to my Reading playlist but the "This is John Williams" or "This is Hans Zimmer" playlists is fab also.
                                          How to Train Your Dragon by John Powell
These scores are some of my favorites of all time. I have them on vinyl too.lol. Test Drive is a Horn section's dream. But seriously, without getting to music theory. The motifs in these two albums are amazing. I can't wait to see how the music lends itself to the third movie. When I bawl my eyes out forever.
                                              Black Panther by Ludwig Goransson
I can't believe this guy is newer to the movie composing world. Okay so if you didn't know for the BP movie Goransson studied in Senegal to research traditional African music and the instruments used. Like what a dude. I freaking love this score. Ancestral Plane is fire. Seriously the violin section is superb. And it's perfect for that scene in the movie. (It's when T'Challa goes to talks to his father in the ancestral plane, hahaha)
So this is just some of the songs I listened to while reading. I also have two other playlists for different reading experiences, including my musical playlist. Do you listen to music when you read? I'm always looking for more songs to add. If you wanna check out my Spotify playlist for reading you can find it HERE.
Mel 🙂