Top Ten Tuesday was created by The Broke and the Bookish in June of 2010 and was moved to That Artsy Reader Girl in January of 2018!
It's always so hard to love so many books. I also have a book buying problem, which creates an even bigger never-ending TBR pile. But hopefully in 2019 and I finally get through some of these Backlist titles…..
Monsters of Verity by V.E. Schwab
One day, I will knock these out
The Dark Artifices by Cassandra Clare
I'm starting my Cassandra Clare reread month just in time for Queen of Air and Darkness. I've read all of her books just not The Dark Artifices, so I'm really excited 🙂
Legendary by Stephanie Garber
Caraval was one of my favorite reads in 2017 and I just never got around to starting Legendary. I hope I can read it before 2019
Renegades by Marissa Meyer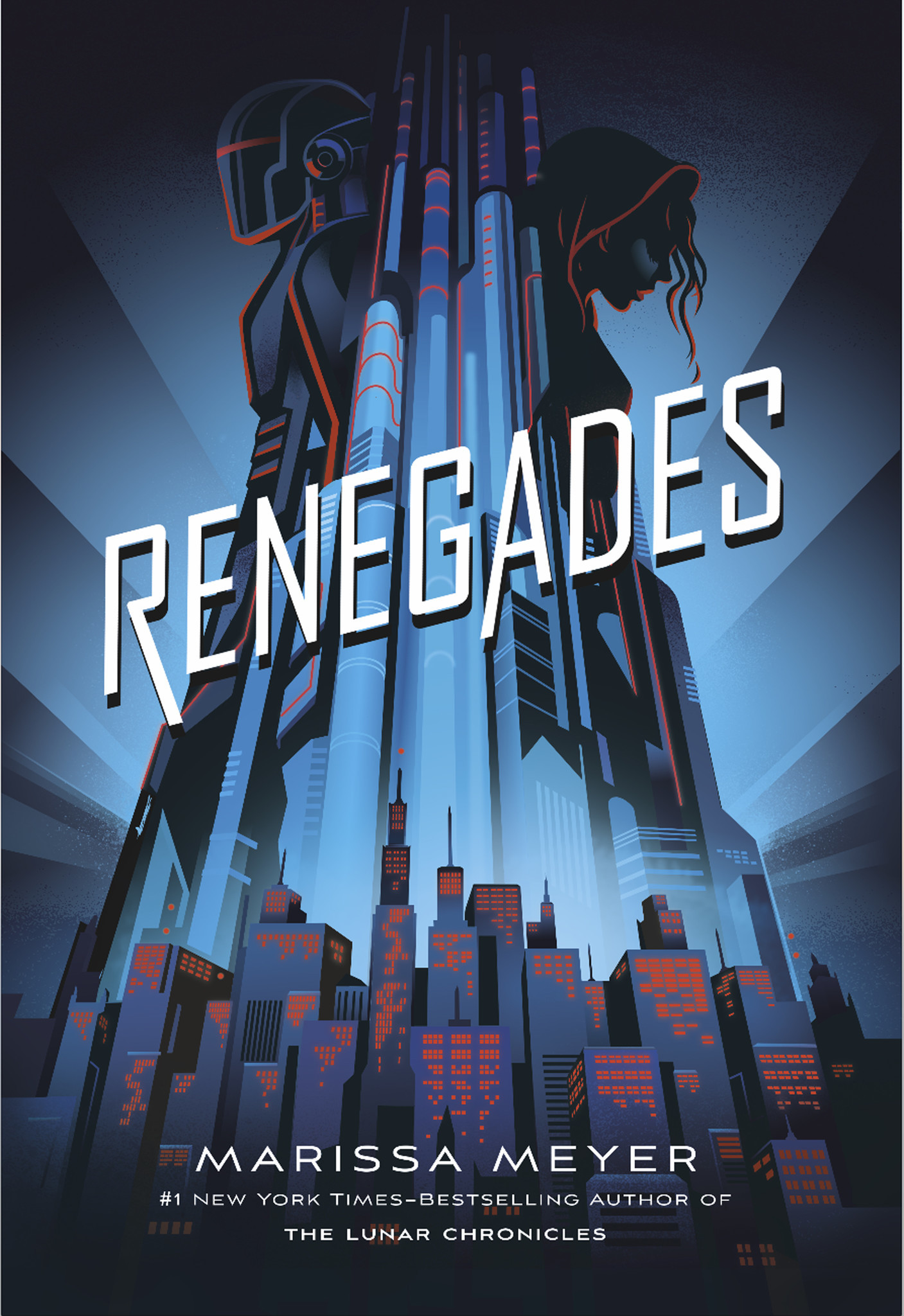 I literally bought this book last year at YallFest with the intention of reading it when I got home. It's not been almost a year, and I still haven't read it. Hopefully soon though.
The Crown's Game by Evelyn Skye
Another book that I bought with the intention of reading right away. But I'm still in a Russian fairytale mood after The Winternight Trilogy so Hopefully for the winter.
Doctor Sleep by Stephen King
Every time I see this cover I forget this is the sequel to The Shining. I need to read this soon.
Bill Hodges Trilogy by Stephen King
Now that this is complete I can't wait to binge these books! 
Torch Against the Night by Sabaa Tahir
This is just one of those books that just fell through the cracks. I know Reaper at the Gates is out. So I think I might just reread all three books at once, because I honestly don't remember Ember.
The Raven Cycle by Maggie Stiefvater
I just met Maggie maybe 2 months ago at my Barnes and I felt so bad, I've never read any of her books. So this is one of my book resolutions of 2019.