Hello Friends! The end of 2018 is upon us. Did anyone feel like this year was ridiculously long? But welcome to December and it's my Birthday month. Every year I say I'm going to get into the Christmas spirit and then I don't. BUT…. This is going to be the year, finally! I already helped someone decorate a real Christmas tree which was cool because I've never had one a real one before. To celebrate my Birthmas I'm going to be posting my review of The Winter of the Witch by Katherine Arden. But before the 23rd I'll doing cool, end of the year Top 10s along with all the books I've read recently and just never got around to posting a review. It's going to be a busy month here but I'm really excited!
---
This month I can't wait to read some of these books! Winter reads for the Win! These are the 7 books I plan on reading this month!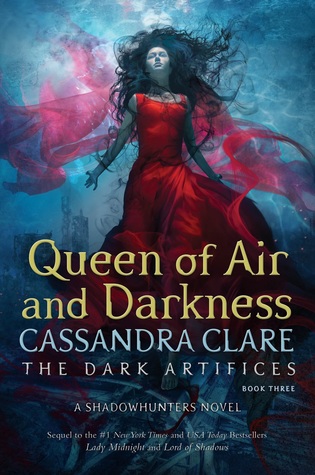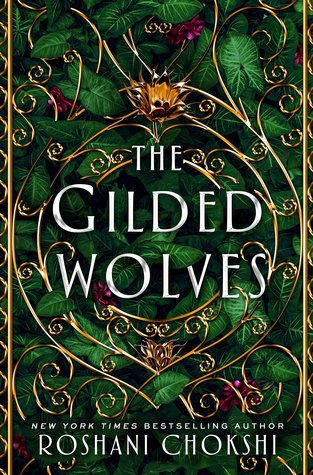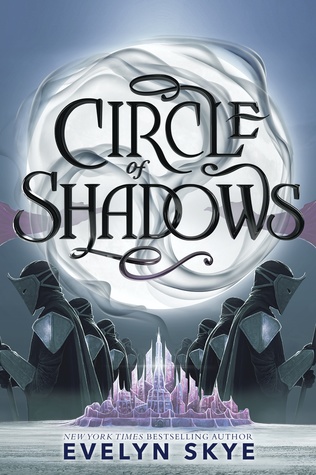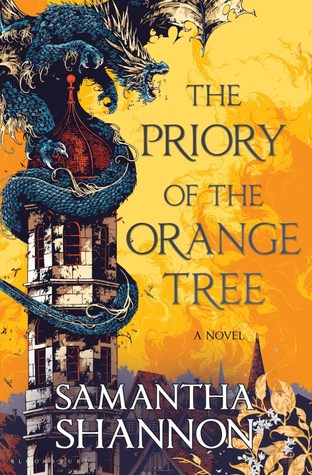 →Echo North by Joanna Ruth Meyer Publication Date: January 15, 2019
→ Fire and Heist by Sarah Beth Durst   Publication Date: December 4, 2018
→White Stag (Permafrost #1) by Kara Barbieri Publication Date: January 8, 2019
→Queen of Air and Darkness (The Dark Artifices #3) by Cassandra Clare Publication Date: December 4, 2018
My most anticipated book of the month. Tomorrow, my friends and I are going up to NYC for her signing on Tuesday. I'm soooo excited.
→The Gilded Wolves (The Gilded Wolves #1) by Roshani Chokshi Publication Date: January 15,2019
→Circle of Shadows (Circle of Shadows #1) by Evelyn Skye  Publication Date: January 22, 2019
→The Priory of the Orange Tree by Samantha Shannon Publication Date: February 26, 2019
I hope everyone has a beautiful December and happy reading!💜💜